It's time to clean your gutters!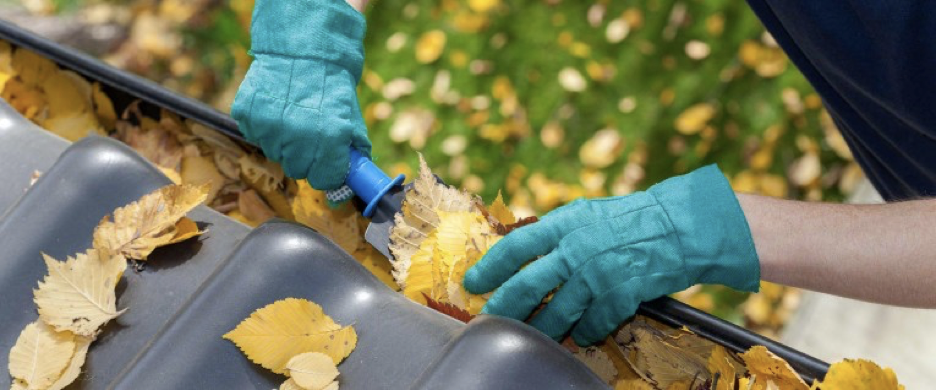 Check out the helpful information below to make sure you are doing it properly.
Most of us would admit that we don't really think about our home's gutters too often, if at all. For those of us who do think about the gutters, know how easy it can be to ignore and forget about them because they are out of reach and out of sight. We really should incorporate proper gutter maintenance at least semiannually to protect our homes from costly water damage. The main reason to check and clean your gutters are to prevent clogged gutters from causing the gutters to sag and overflow while changing the route of water. This damage can rot wood, rust sheet metal, and flood basements if not addressed routinely. The Weaver Team is here with a quick, yet vitally important, reminder on why you should check and clean your gutters at regularly scheduled intervals.
Gutter maintenance steps:
Remove debris

Check all the spikes

Blast out the gutters

Clear obstructions in drainpipes
Tools needed:
Ladder

Garden gloves

Garden trowel or gutter scoop

High pressure hose nozzle or leaf blower

Safety glasses

Plumber's auger